If you use BambooHR you can connect your account to Appraisd to populate and manage your people data.
Who's this for?
If you use BambooHR, you can set up a one-way sync from BambooHR to Appraisd which will automatically update your People list in Appraisd based on changes you make in BambooHR.
The following fields are synchronized:
First name
Last name
Email
Employee ID
Manager
Job title
Department
Division
Hire date
Status (active/deactivated)
Prerequisites
Ask your BambooHR support to enable Webhooks on your account
You have gone to https://app.appraisd.com/token and generated your API token. N.B. this is different than your BambooHR API key which is used below.
Step 1 – Get your BambooHR API key and paste it into Appraisd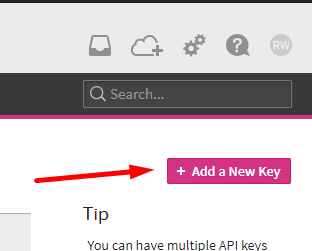 A new key is generated for you. You need to Show it so that you can copy it. Click Show. Then highlight the whole key and press CTRL+C or CMD+C to copy it. Note that this key should be kept secret and not written down or saved anywhere except for in Appraisd.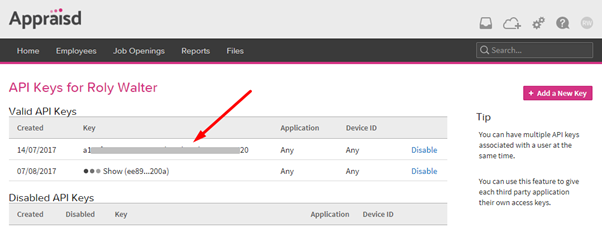 Now return to Appraisd and the Configuration area: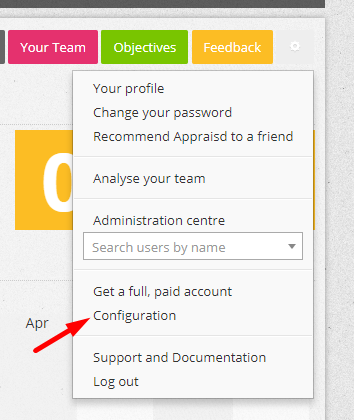 Click Integrations on the left
Paste your API key in here:

Then click Save
You can now use the Manual-sync button to pull all the people data from BambooHR into Appraisd:

Step 2 – Set up the webhook
The webhook enables a near-real time sync with BambooHR. Once configured you should see changes made in BambooHR reflected in Appraisd in less than 1 minute.
On the same Appraisd configuration page, check your company ID has been provided in this box:

Next, go to the Webhook Key:

Highlight the text in the box and press CTRL+C or CMD+C to copy. You'll need this shortly.
Go to BambooHR and open the Webhooks admin page. Click Add Webhook: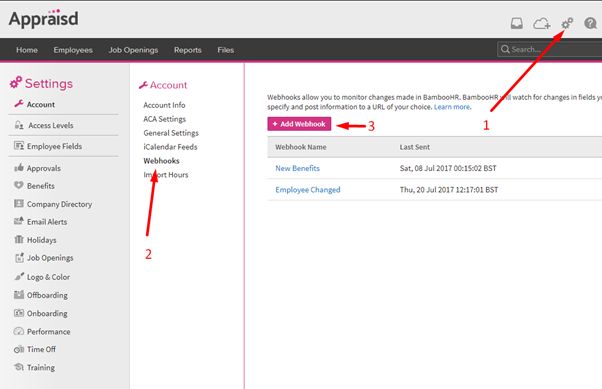 Complete the new webhook page as follows (top half):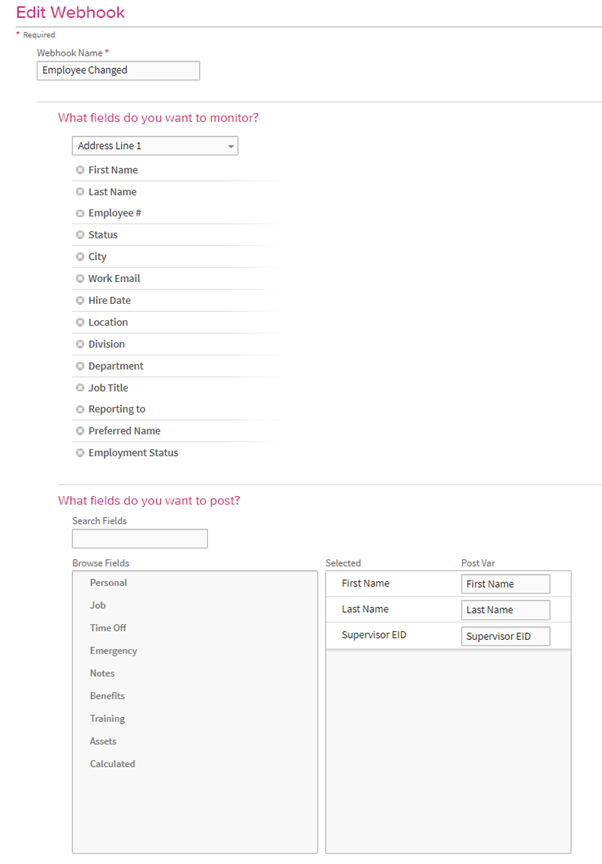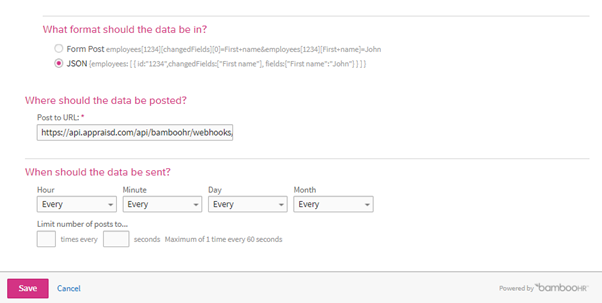 For the Post to URL box, you need to paste in two pieces of information. First, press CTRL V or CMD V to paste in the Webhook Key that you copied in step 2.
Your webhook should now be established. Please test it by making a change in BambooHR and checking the change has been propagated to Appraisd.